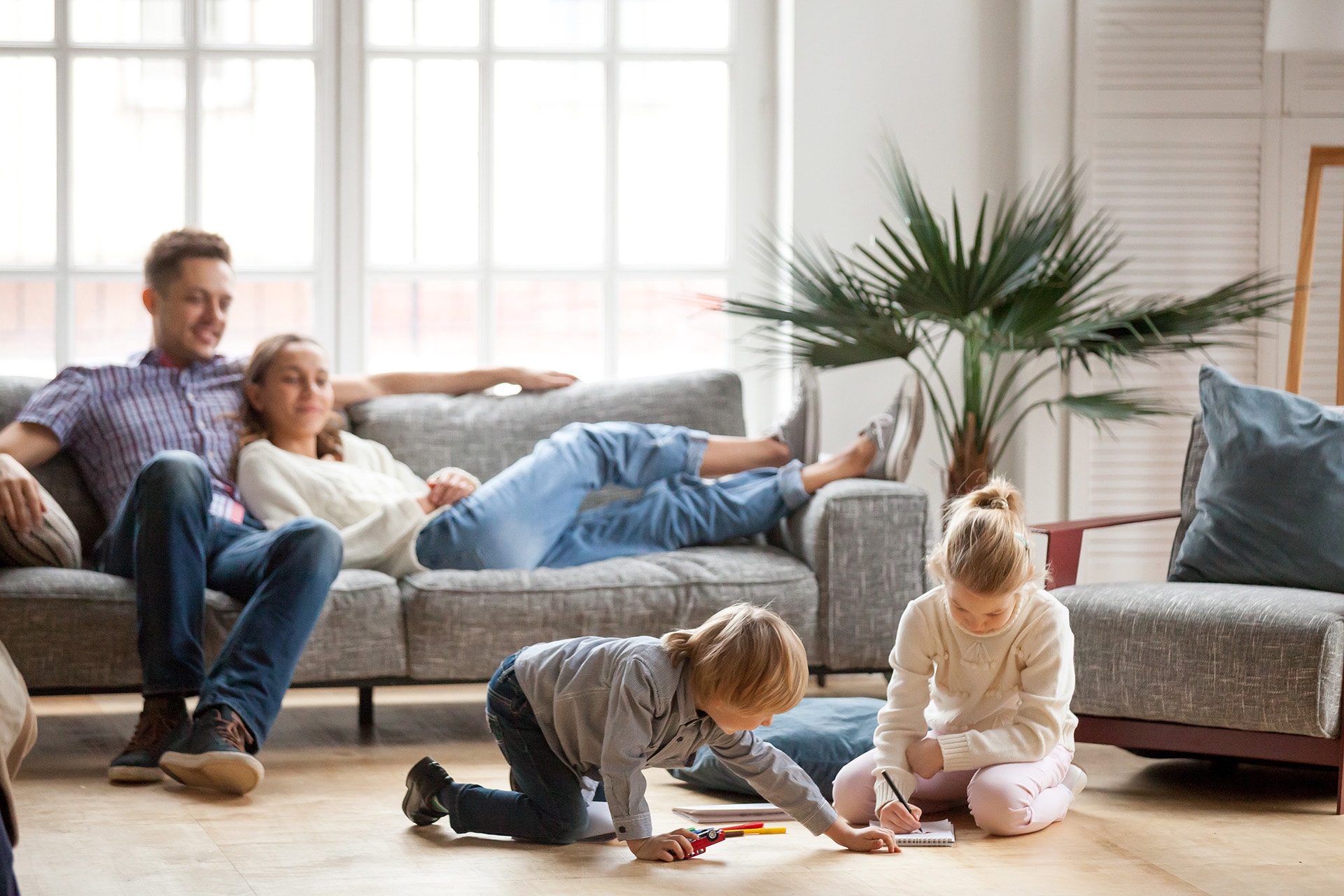 HELP PROTECT YOUR FAMILY AFTER YOU'RE GONE
Life can take an unexpected turn, and if it does you want your loved ones to be safe and provided for. This is what Life insurance is about. It is a contract established between you and the chosen company in which you pay a premium (usually monthly) in return for the insurance company's commitment to paying a set amount of money to a person(s) of your choice upon your death. The money known as the death benefit.
You are never to young to have a life insurance policy. The optimal age to purchase life insurance is under 35, although Millennials are the least likely to purchase a policy. At this age they are worried about paying other bills first and believe nothing can happen to them.
Advantages of Life insurance are: to provide cash for dealing with the adverse financial consequences of the insured's death. Secondly, Life insurance enjoys favorable tax treatment unlike any other financial instrument. Death benefits are generally income-tax-free to the beneficiary.
Long-Term care insurance provides a broad range of medical and personal services for individuals who need assistance with daily activities (i.e. eating, bathing, getting dressed, transferring, and continence) for a lengthy period of time. Long-term care insurance helps people cope with the cost of chronic illnesses, such as Alzheimer's disease, or other disabilities. The policy pays for assistance with everything from the basics — bathing and dressing — to skilled care from therapists and nurses for months or even years.
Long-term-care insurance typically covers out-of-pocket expenses that come with home care, assisted living and nursing homes. Most policies have a waiting period that works like a deductible.
It is estimated that approximately 11 million Americans need long term care and the average cost of a nursing home in Massachusetts is $144,000 a year.