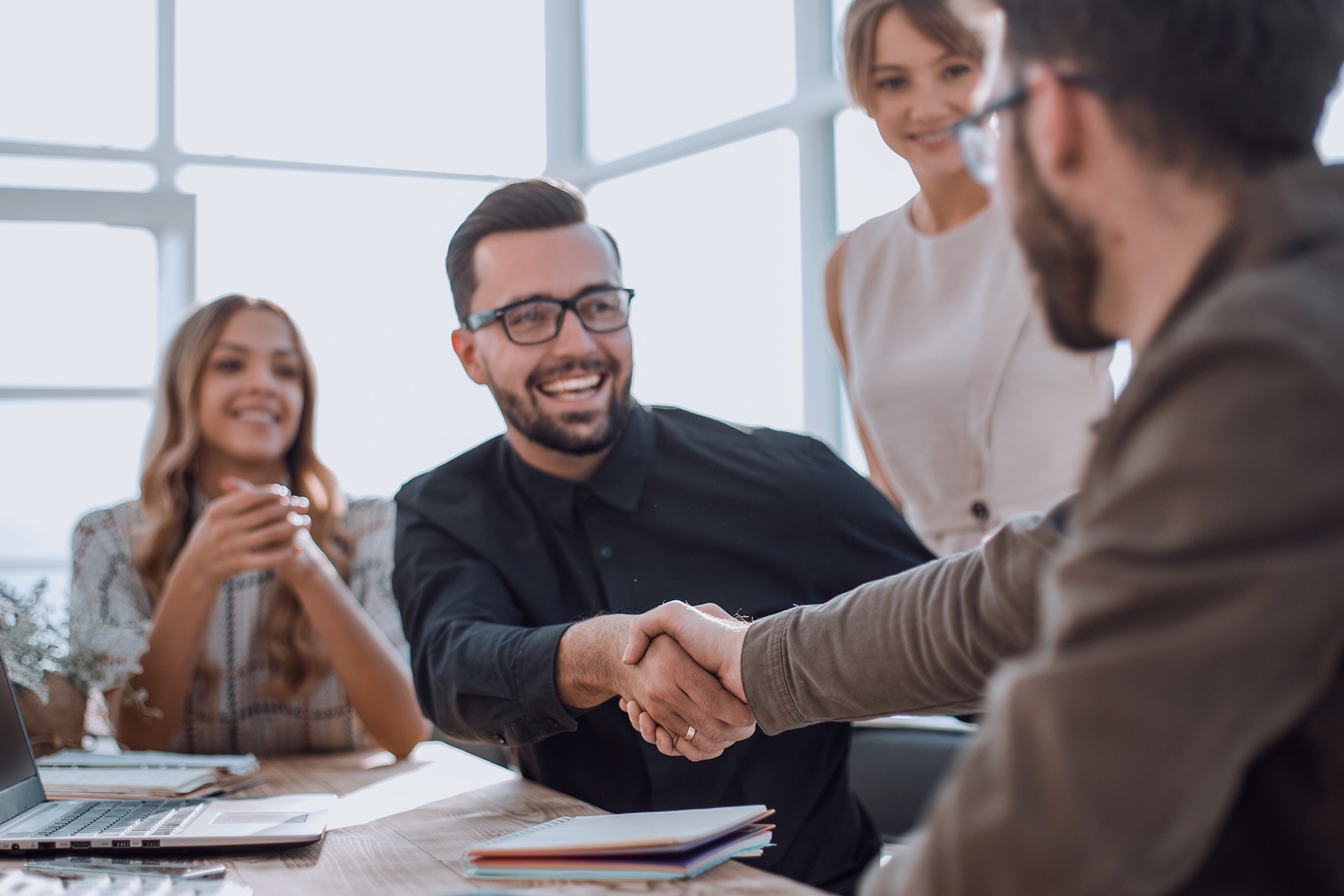 PROTECT YOUR BUSINESS AND YOUR EMPLOYEES
As a business owner, you carry a lot of weight on your shoulders. At Granite Insutance we use our 100+ years of experience to help you protect all you've built and your team who has helped you get there. We work with the best local and national partners to provide you with the exact coverage you need for any size business—and in any industry.
A majority of small businesses minimally need policies such as General Liability and Property Insurance. If you have employees, you may also need Workers' Compensation Insurance; a majority of states require it. If you or your employees also have corporate vehicles, your business could also need a Commercial Auto policy.
Having a business insurance policy can protect you from the unknown and there are many when running a business. If you're not protected, incidents such as accidents, natural disasters, and lawsuits could ruin you. Members of our team can advise you on the exact insurance coverage your company needs.
Granite Insurance will be glad to provide you with information regarding any line of insurance. Whether commercial or personal, we have the resources for obtaining coverage for your auto, home, apartment, condo, flood, business, rental property, worker's compensation, disability, and life insurance needs. Let us assist you in planning your complete insurance program. As your insurance advocate, Granite Insurance can assist you in customizing your coverage to satisfy your individual needs with a choice of programs from a number of competitive, financially stable and reputable insurance companies. Granite Insurance is an independent agency which has been servicing the insurance needs of the South Shore for over 60 years.